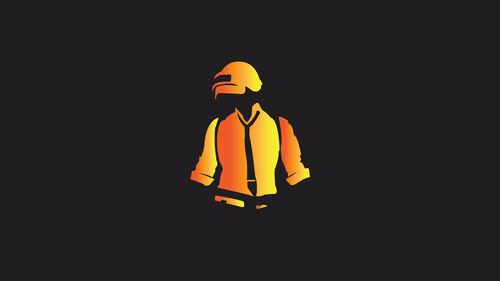 Step-By-Step Guide To Playing PUBG Mobile On PC
One of the most popular shooting games available today is PUBG Mobile. It is an action shooting game where people team up and then go to a location where they try to eliminate the other teams. The goal of the game is to be the last team standing.
An added twist is that players will go to the location without anything. They need to explore around to find guns, ammo, healing kit, and gears in order to fight and survive.
Reasons Why PUBG Mobile is Better Played on PC
PUBG Mobile is a game that is designed for a smartphone or mobile devices. However, any person who has played action shooting games would know that the game is better played on PC. The main reason for this is the control of the game.
The game is best played using a mouse and a keyboard since there are a lot of simultaneous movements and actions in the game. This is especially true if gamers are battling against other players. Though touchscreen controls work, it is still easier for gamers to move faster using a keyboard and a mouse.
Steps to Installing PUBG Mobile on PC
The usual way gamers can play mobile games on their PC is through emulators. They install the emulator on their computer, download the game on the app store, and then install it on the emulator. But now, they won't need an emulator to play mobile games on PC.
They can download the game and install it directly on their computer. They just need to click any of the links below and download the game there.
Direct Download:
https://mbdl219.com/installer/com.tencent.ig.fg/PUBG_com.tencent.ig.fg_fd.exe
Alternative 1:
https://games.lol/game/com.tencent.ig/pubg-mobile/
Alternative 2:
Community content is available under
CC-BY-SA
unless otherwise noted.